Shopping Cart
Your Cart is Empty
There was an error with PayPal
Click here to try again
Thank you for your business!
You should be receiving an order confirmation from Paypal shortly.
Exit Shopping Cart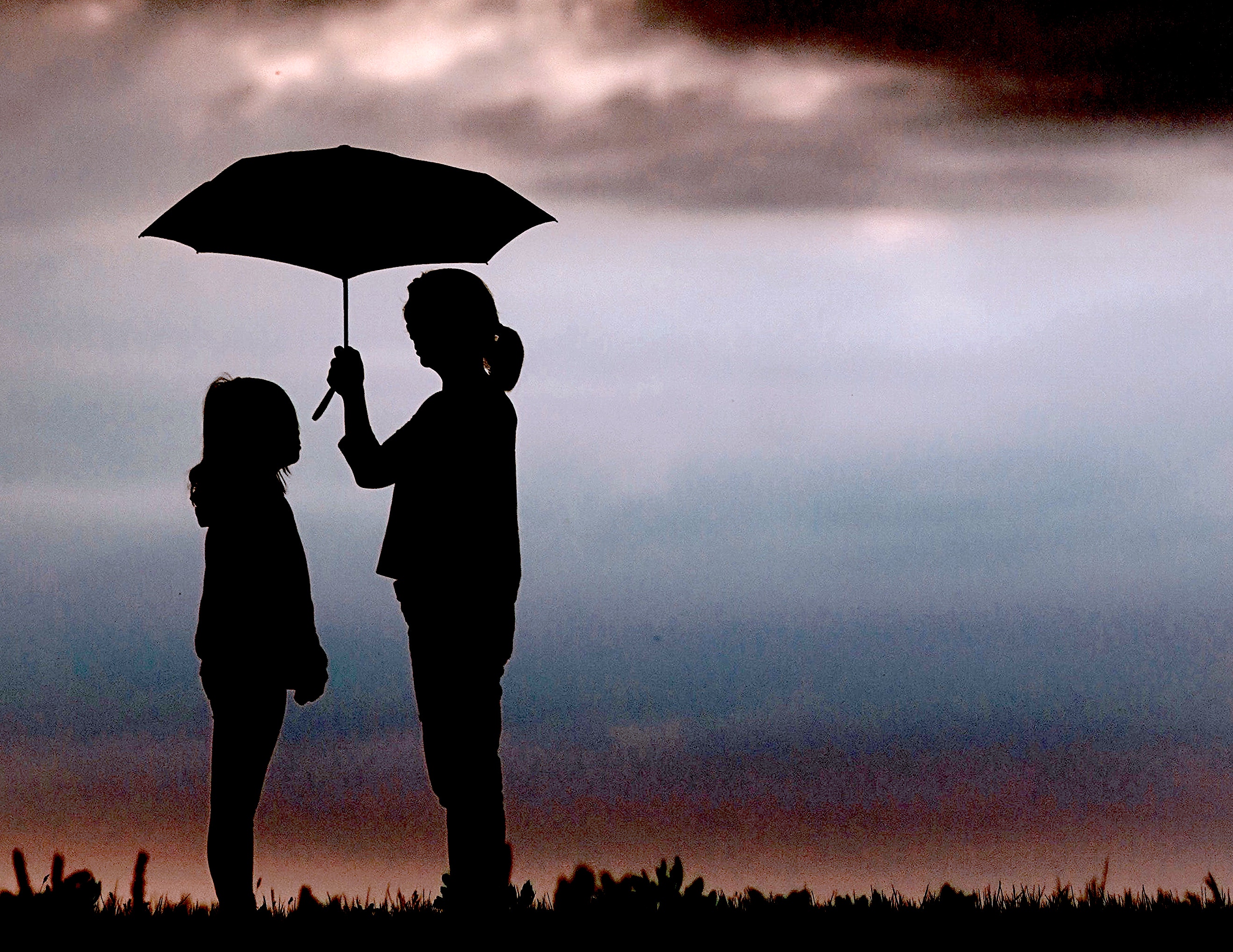 There is so much valuable information in the Yoga Professionals YTT manual shared by Conrad, from his vast knowledge, experience and love of yoga, that I thought at least once a week I'd hone in on one useful little nugget as a reminder to us all, including myself.
"Respecting Yoga's Origins -
In many western societies, when something is old it is often thought of as outdated and past its prime. This is reflective of modern technologies, lifestyles and cultures, and for many, modern day science is the new path to enlightenment.
In many parts of the world however, with age comes wisdom.
Yoga in the West is often more about the physical than the spiritual and is thus reflected in the styles of classes available in health clubs and yoga centres alike. This physical aspect of Yoga will for some bring deep spiritual meaning through learning to listen to the body when in a posture.
Yoga is a holistic form of therapy for many health problems of modern day life such as asthma, blood pressure, diabetes, digestive disorders and arthritis to name just a few.
• Asanas (yoga postures) can help remove the physical discomforts accumulated from everyday life.
• Relaxation gives us essential time off; a rare commodity in today's fast paced living.
'A yoga posture should feel steady and comfortable. A yoga posture is mastered when the breath, the body and the mind become one. When there is no restlessness in the mind or in the breath, the body and the mind can become a calm and meditative state'.
(Yoga Sutras, 2,46 Patanjali Maharishi).
To respect all yogas is to be the true yogi (a human being who is committed to the practice of yoga). To give thanks to all the yogis who came before us is honouring the true lineage of yoga, for yoga is not a style or a statement; it is a personal practice of love and compassion. Take from yoga whatever suits you as a human being and here begin your journey.
'For those ignorant of Raja Yoga, wandering in the darkness of too many options, compassionate Svatmarama gives the light of Hatha'.
(Hatha Yoga Pradipika, Svatmarama, Ch 1 vs. 3)"
Yoga Professionals, Yoga Teacher Traing Manual. Level 3 Diploma, Conrad Paul, Chapter 1, pg 19/20.
For me the essence and take-away from this is a reminder to be repectful of all people, cultures and lifestyles. This begins with ourselves, to be mindful in our own life and practice, being repectful and kind to our own bodies and mind. Only then as teachers of yoga can we be mindful of others journey on the mat and in life. No matter their age, physical abilities etc, they have come to us to be held safely in our compassion, humility and knowledge, as we have been held safely by our teachers and the lineage that came before us. 
Feel free to share your thoughts.
Namaste.
Photo Credit: J W @ www.unsplash.com

Categories: None
/