Shopping Cart
Your Cart is Empty
There was an error with PayPal
Click here to try again
Thank you for your business!
You should be receiving an order confirmation from Paypal shortly.
Exit Shopping Cart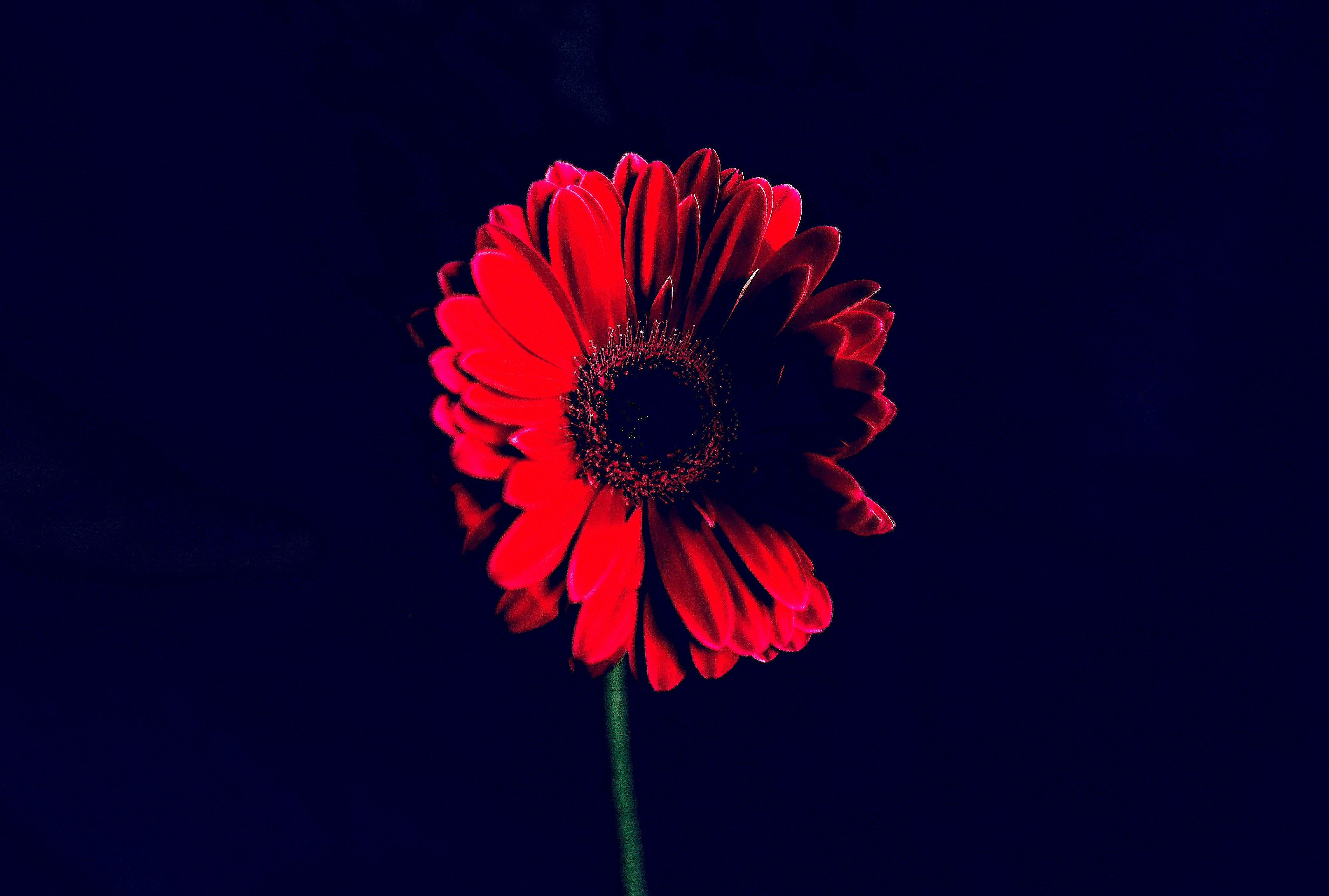 Compulsive desires,
red-rooted fear, can't let go.
Pray for gratitude.
(Mooladhara Chakra)

There are many paths to Samadhi and many ways to practice yoga, Karma, Bhakti, Jnana as an example and are personal to each yoga devotee. My own personal practice began around 1997 with Hatha yoga; Asana, some simple Pranayama, Pratyahara, concentration (Dharana) exercises - sitting and focusing on the breath, and simple mantra. 21 years later the focus in my practice has shifted a few times, as various elements in my life seemed to dictate the change in focus.
This was true of Conrad he began as most of us in the west do with asana, pranayama etc, this is always a good foundation for the first few years of practice, to establish a solid foundation in the body, breath and mind.
Conrad found that after a while his yogic practice was more orientated towards the Bhakti devotional path. Various serendipitous ashram experiences, swami's and yoga lineages, plus his love of singing and dancing; even his pop group in the early 90's were called The Love Disciples, so there was a foreshadowing and led to his devotional path still to come.
I know he spoke on his teacher training courses of his love for the Bhakti practices of chanting, mantra, prayers and celebrations of all forms, Jaya Ganesha, Hare Krishna, and Gayatri Mantra being some of his many favourites. A Bhakti yogi's life journey flowers from the heart-centre and Conrad naturally was connected to and communicated from this chakra and had many lessons in life around this pathway to Samadhi.
More aligned to the Tantric and Jnana path of yoga, I have always felt a natural connection to the intellect, study and communication through language and words, along with a deep curiosity to explore life and it's extreme polar expressions. My yogic path has guided me towards writing, using language to share the principles, philosophy and inspirational light of the yoga unfolding.
The Jnana journey does need to be grounded in a firm foundation of other expressions of the yoga journey but after the recent passing of my brother, I became aware of a more heart-centred connection to life - a gift I only fully understood after such a devastating loss - a heart broken can either shut down or stay open; there is now a chink in mine and the devotional journey of love has begun.
Our life is mostly never direct and the path of the kundalini through the energy body faces many challenges like the butterfly's transformation, the dormant seeds awakening and the human expereince all face environmental, emotional and psychological challenges towards the ultimate union with cosmic bliss and Samadhi. This enlightenment comes from a step by step clear expression of our truth, tranquillity and letting go of the attachment of anything that sidetracks us on that journey, only then can we fully blossom, or like a tree can offer delicious fruit.
Yoga and the union of body, mind, spirit with the universal spirit can be shared in many ways including through writing, and traditionally the philosophy and practice were passed down as an oral form of oral tradition in song, mantra various practices, knowledge etc. Some lost and some documented in poetry form like the Sufi poet Rumi as an example and the Bhagavad Gita (The Song of God) a philosophical form of literature to guide aspirants along the path.
Writing in article form, novels, poetry etc can be another light to guide us along the sometimes lonely and rocky path and support us on our yoga journey. My wish would be that the writing I will share here now and in the furture can be of support to the vast wealth of knowledge Corand has left behind orally, in the YTT manuals, here on the website and in his prolific book on yoga The Complete Guide to Yoga for Fitness Professionals.
Over the next few weeks, I'll share various forms, including today a haiku, number one in a series based on each of the 7 main chakras, with the essence of each as the main focus. Haiku is a very short poetry form from Japan with 17 syllables divided into three lines, 5/7/5 syllables, there are many more qualities of traditional forms of Haiku but this is the simplest form.
Namaste.
Categories: None
/