Shopping Cart
Your Cart is Empty
There was an error with PayPal
Click here to try again
Thank you for your business!
You should be receiving an order confirmation from Paypal shortly.
Exit Shopping Cart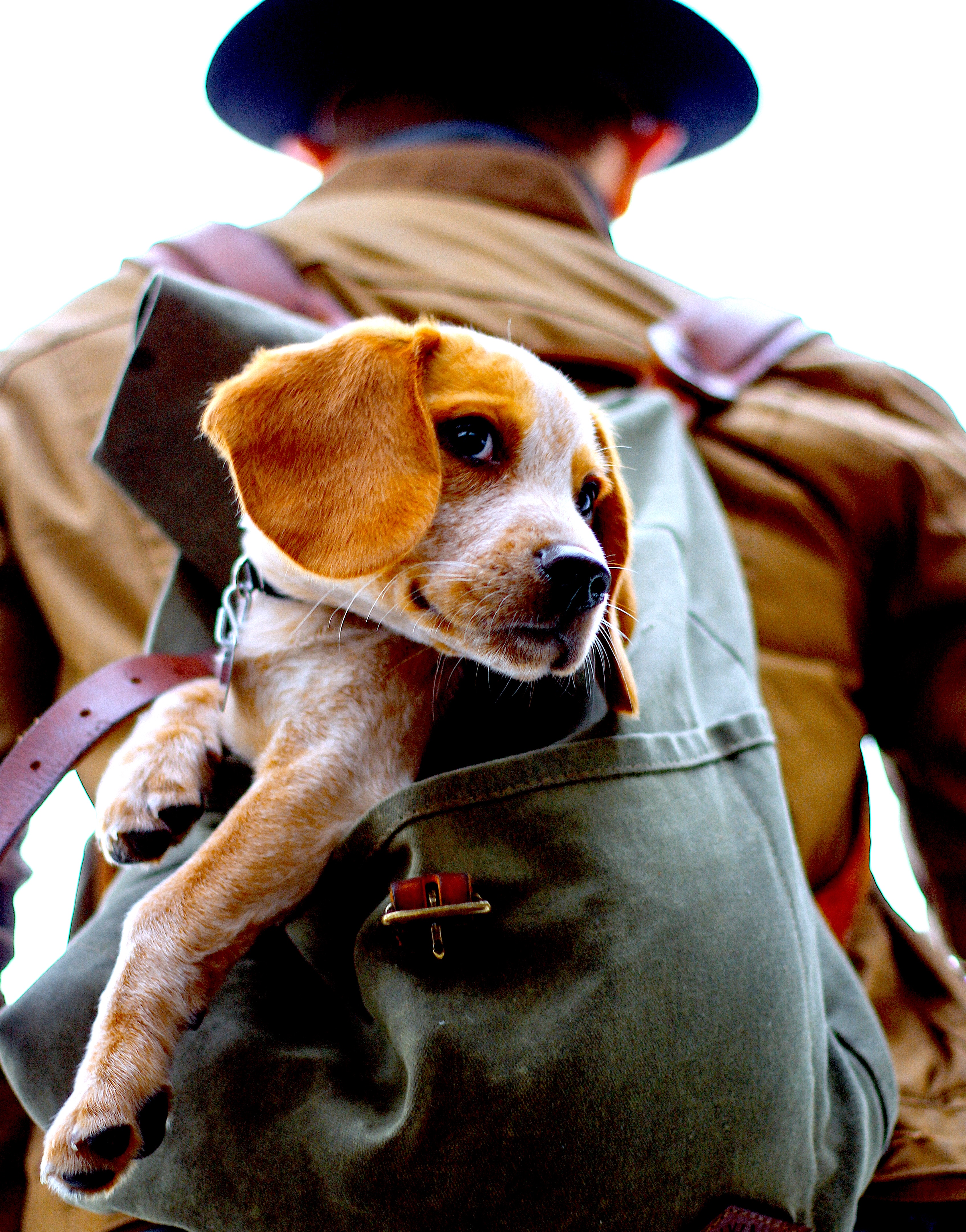 Many apologies for the technical hitch here on the blog - being unable to make comments on blog posts etc. I heard a few of you were having difficulty, please bear with me.
I have had to admit to myself that I need help. It is not easy for me to admit, haha and so now I'm looking for some one with the right knowledge to make things easier and teach me what I don't know - Web Design 101.
Enemy No:1

This situation happens relatively often for me, I become super excited by life, a project etc and off I go. I then meet with a few challenges that I'm able to work through and feel invinsible (ego anyone?). As I go deeper I make mistakes maybe even figure those out too - and then BAM! I hit a wall.
I try and try but for whatever reason am unable to work something out that 'should be so easy', this is when I usually get down on myself and tell myself I'm stupid, I'm a bad person, 'why cant I do X or Y?' I'm sure you can understand…Enemy No:1?
Ajna Chakra and Intuitive Guidance.
Along with updating the Yoga Professionals website I am also researching the 'Path of the Kundalni' chakra series, I'm writing for posts on the blog over the next few Monday's and been reading about Ajna Chakra (third-eye centre) and the link with the teacher student relationship. 
The author was explaining that along with being the Chakra of truth and is also the seat of the guru/disciple realtionship, where clarity and discernment of the truth and it's challenges can be shared on the journey to realisation.
Our daily life and path to enlightenment meets regular mental, emotional and even physical blocks, some days unable to take another single step forwards in the fog, out of exhaustion or the inability to see the path or blinding truth.
Yes we need a guiding-light, someone to share our journey, who has a clearer understanding of the path and pitfalls. Even if this support is right in front of us are we able to let go of our sufferening? Victim mentality and sufferening may have become our identity, 'I must do this on my own' if I dont then I'm stupid, crazy, inadequate, BAD, people will laugh at me, I'm unloveable - and the list goes on.
Why do we find it difficult to accept when we need help? Even that we deserve help, that we do not have to carry the burden and weight of 'it all.'
"Let it Go, Let it GO…."
What would happen if we let go? Surrendered to the unknown, expressed our fears, aloneness, our vulnerabilities to a higher power and ask for help?
This support can come from the divine in many forms besides a spiritual guru…in my case at this very moment a 'computer whiz' would be great.
This story below seems to symbolise and shed light on this predicament, see what you think:
A peasant family had to leave their farm. They packed their belongings onto a cart and set out on their journey. The family sat up on the wagon and the little farm dog ran beneath the cart in the shade. Soon the little dog came to believe that it was he alone who was hauling the whole cart on his back. He ran and ran and soon felt totally exhausted and at the end of his strength. Then he thought to himself: "This is truly an unreasonable expectation that I, the smallest and weakest, should not only have to run the whole way but must also carry a fully laden cart. I simply can't continue. I give up!"
Exhausted he came to a standstill - and, to his absolute amazement, the cart continued on its way without him. It was only then that the little dog clearly understood that it was not him that kept the cart moving - it was the horse. (www.chakras.net)
The Dog Can Rest…Breathe!
Yeahhh! The little dog can rest, phew! The divine has it all under control if we trust in this higher power, there is a natural order and flow if we can stop for a moment and see the truth - see how easy things are.
All we need to do is let go of our troubles, insecureties, vulnerabilities and our stories; all part of the spiritual journey. Haha, that's why it's called practice…a daily, hourly, moment by moment practice. Breathe!
Not that we suddenly neglect our loved ones, work etc, but can be freed from any chains binding us to them, fear of loss, jealousy, posessiveness and come back to (self) love. From a place of inner love we can give it freely, instinctively coming from a natural place of love, we are love.
And from this place of being we can be a light for others searching in the fog. We are able to recieve (and ask for) love, help and guidance, whether from our guru on the mat or a computer whizz in a coffee shop in Chiang Mai.
Namaste.
Categories: None
/