Shopping Cart
Your Cart is Empty
There was an error with PayPal
Click here to try again
Thank you for your business!
You should be receiving an order confirmation from Paypal shortly.
Exit Shopping Cart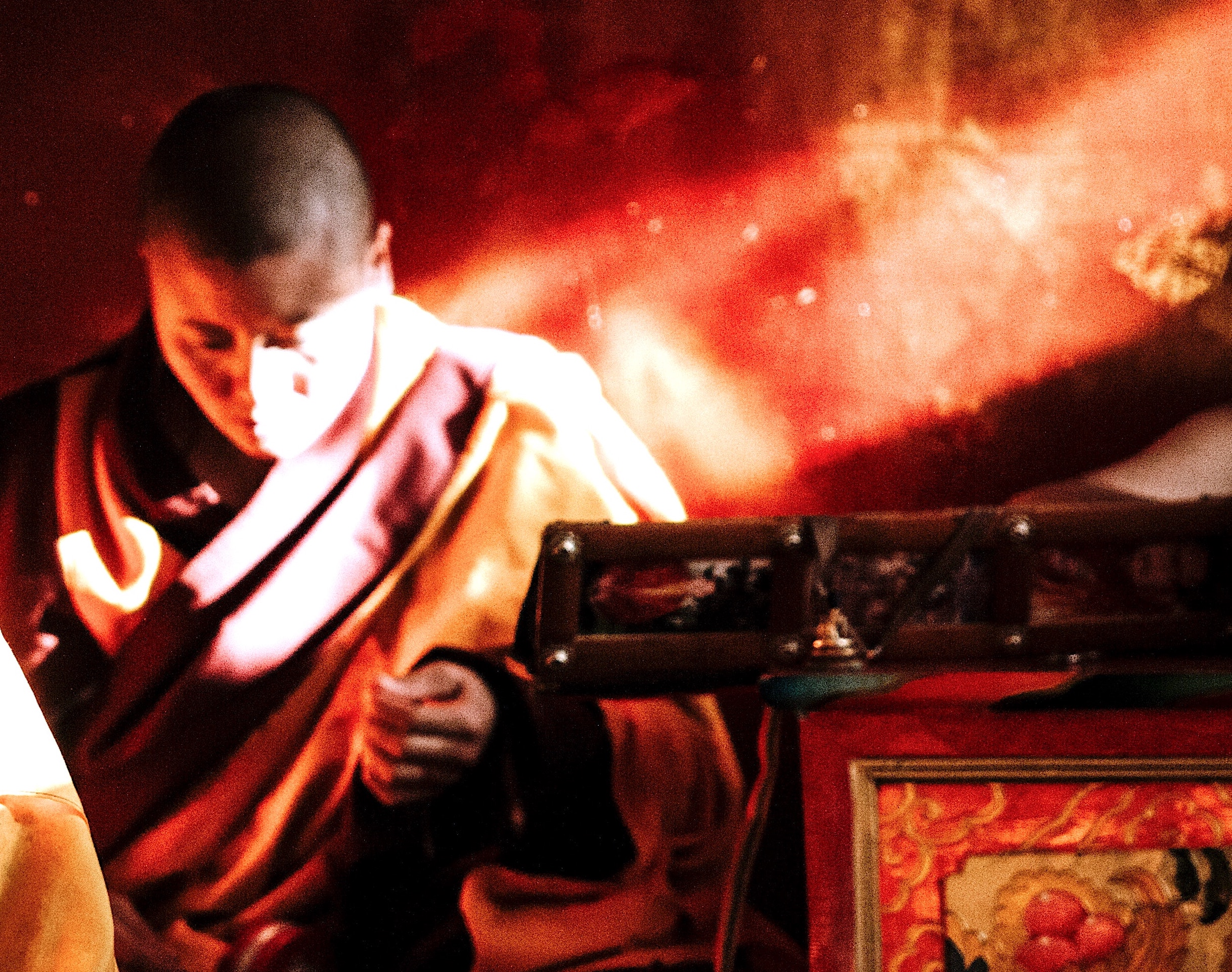 Below is the rest of the short excerpt I posted on Instagram over the weekend. The short piece was written a couple of months after after the death of Conrad in January this year and as you can imagine since then I have been processing many different emotions and on reflection I am truly grateful to my own yoga and writing practice for 'holding the space.'
A yoga and writing practice can give us the time and space to honour our feelings rather than shut them away. Turning up to the mat or the blank screen or page is a blessing and we can create a secure space to just 'be.' We can ask for support and guidance from the muse or guru (for me one and the same) release our tired bodies to be held by the mat and tears absorbed by the Earth. The screen or tactile practice of journal writing can silently listen to our 'big questions' or small worries of the day.

Sometimes we can feel ecstatic and others down and downright uncomfortable with what we see of ourself, but the mat, the journal and the screen only reflect the truth (even if hidden under layers of affectations) and the truth is never judgemental, we can embrace or hide from it, its up to us.
The mat and the screen (and everything around us) are like magic-mirrors to enable us to see around corners, get a closer look at things in our peripheral vision, light the dark and murky alleyways that sunlight has long abandoned.

It is of huge importance to create a safe space for ourselves daily as it takes courage, energy and discipline to be our greatest authentic self whether we teach yoga or not. As we practice we get a chance to be child-like and curious, bold and adventurous, small and vulnerable, to show up as our huge and glorious self, before taking that unique being out into the world - moment by moment.
Smile and be proud, we have made it this far in our latest incarnation, some did not and are on other wild adventures and we can look forward to cathching up with them in another divine moment.
So here is the rest of the short contemplative piece:
Counting 108 Beads - The Natural Order of the Lotus Unfolding.
Each single moment in my life has been linked together, purposefully unfolding like a single prayer, a mala, bead-to-bead, 108 in total — I'm not sure exactly where I am in the total count, it really doesn't matter.
Considering the beads that have already been counted I can see without any doubt each individual Rudraksha seed or uniquely crafted Sandlewood orb had to be strung in that very order, each leading to the next, from birth to this very second and the exhilarating view from the top. Each moment appears to me spontaneously, breathtaking, magical, hilarious and quietly humbling, an intricately spun complexity with an equally delicate simplicity.
The golden string holding this life together is fashioned moment to moment, a step into the unknown, held lovingly by every single breath, The beads are perfect circles of mystery and love unfolding, unlocked by the uniquely beautiful inspirational souls that have been interwoven along the way. Some are light and some are shadow, all are serendipitously glorious beings, diamond mirrors to a world I continually open my eyes and heart too. I see more clearly each day.
This is my path, the path of love, not red hearts and chocolate-box love, but mindful awareness and whole-hearted acceptance of the perfect timing and natural order, the lotus-unfolding and the spontaneous primordial chant of all things.
Have a great week.
Namaste.

Categories: None
/