Shopping Cart
Your Cart is Empty
There was an error with PayPal
Click here to try again
Thank you for your business!
You should be receiving an order confirmation from Paypal shortly.
Exit Shopping Cart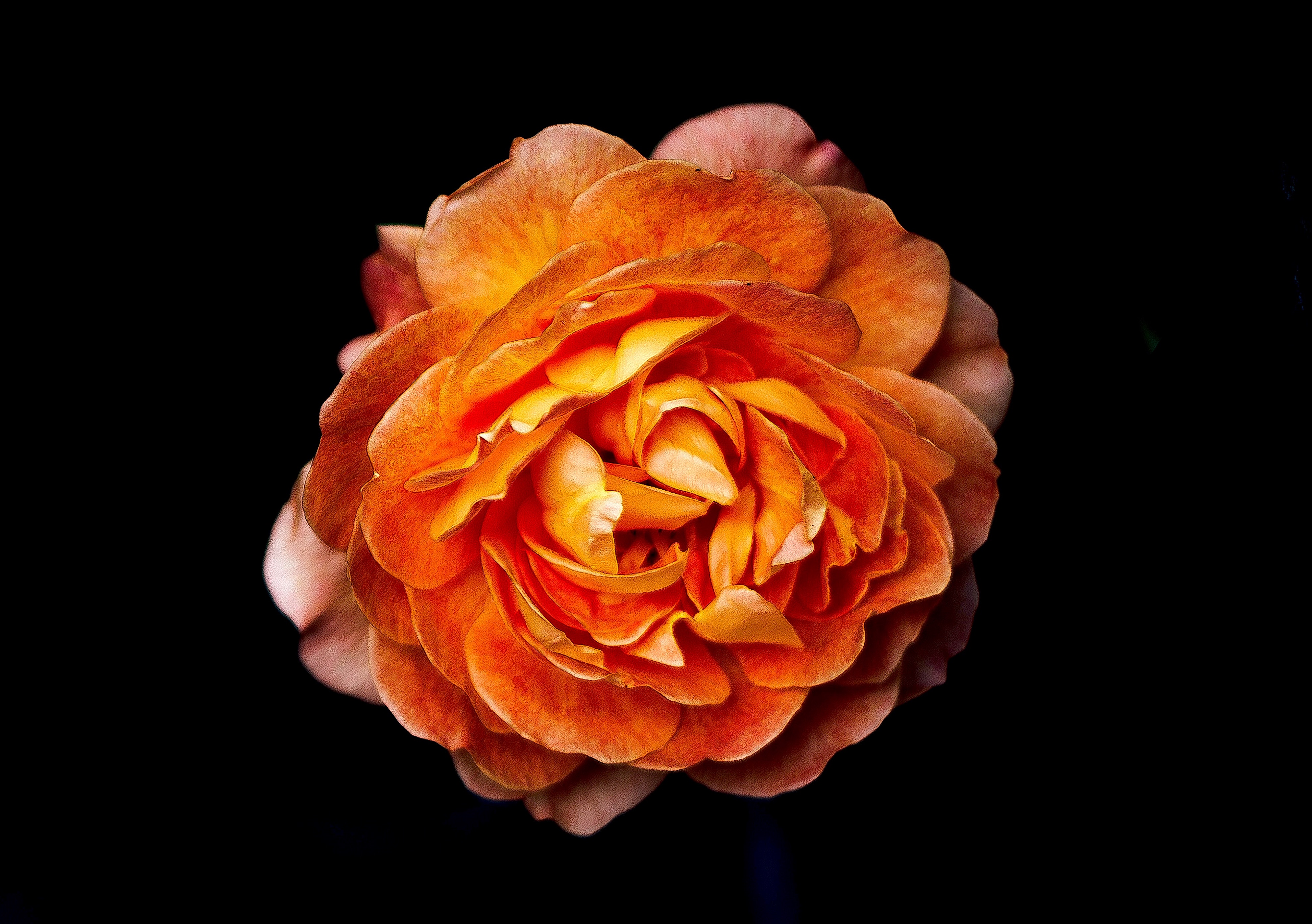 Spice-waters of life
vibrate love or shame , create
sense-temples of worth.
(Swadihstana Chakra)

The Haiku above is written to honour the essence of the sacral chakra, there are so much more knowledge and understandings about this chakra but in my own practice of wriitng the poem I chose to focus on just a few elements of Swadhistana.
Here I will expand on my own thoughts and experiences but the stand alone haiku is there, like a yoga practice to explore from a personal perspective from the inside out.
"Out of the unconsiousness and mud of Mooladhara chakra comes the orange sunrise, the crackle and sparks from the burning curiosity and desire to feel life. The sensuality of the morning sun waking up life, birds sing, petals uncurl and we awaken from the darkness of the night. 
Our yoga practice grounds us in our flesh and bones, our five senses, creating a magnificent home for our soul to dwell, marrying the sun and the moon; housing them in this earthly abode. 
The physiological shifts of the practice affects us on a deep cellular level and we let the life that does not serve us fall away, the layers of detritus drops and lightens our load.
In the orange spice-glow of the morning sun we stretch and yawn and scratch and awaken, shedding the heaviness of the clay we were moulded from. Out of a simple childs pose we open, lift, fold, arch, twist and turn into many manifestations of creation born out of in a single yoga practice. 
Even if we are sitting in meditation, our bodies still, we are observing the twists and turns of the mind as we practice being the witness, retreating from the drama unfolding as our thoughts scream for attention.
With the breath, consciousness and laser-like focus we can face ourselves, observe the chatter, the suffering stemming from the resistance to simply what is. Slowly but surely exploring and mastering the senses, the breath -  detatching, guiding and shaping with a creative Shiva-eye we can rise and transform from the mud and clay becoming the glorious sunrise - for all to see. 
With acceptance, gratitude and self-love we can create our own shining temples of love, self-worth and peace enabling us to take the next steps in our unfolding evolution."
Namaste.

Categories: None
/