Shopping Cart
Your Cart is Empty
There was an error with PayPal
Click here to try again
Thank you for your business!
You should be receiving an order confirmation from Paypal shortly.
Exit Shopping Cart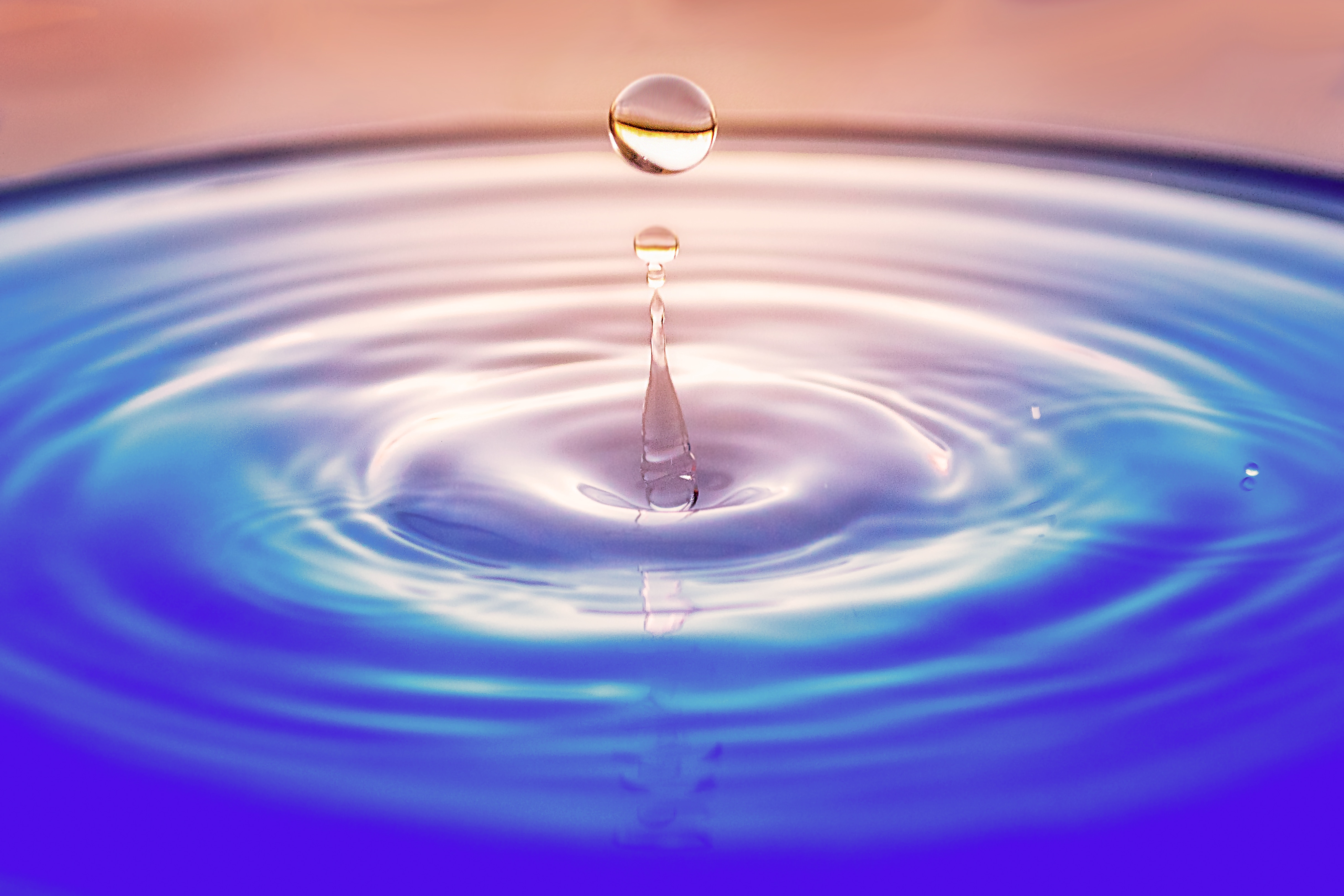 For me, being surrounded by many yogis, creatives and 'alternative' people, living mostly mindful conscious lives, it's easy to forget that the majority of the western world and even out here in Asia are 'busy, busy busy.'
Living a life built on expectations of society, around work, family and many responsibilities is exhausting, but what's the alternative? Why would we think any differently when friends, work colleagues, parents and grandparents are all doing the same?
We have mostly all come from this collective programming, the 'busy as a way to show my worth,' operating system and it can feel like such a lonely place, not that we always recognise this. Deep down we're all searching for meaning, for connection, to feel we belong and this is our truth. We have fallen into a deep sleep of forgetfulness; yoga, the breath, mindfulness and gratitude are all natural states of being that awaken us into each moment. Bringing us back to ourselves and the beginning of the journey to reconnection with others and ultimately the source.
I wrote a simple short prose poem recently after recognising this disconnect and also the power and importance of taking a moment to breathe, drop into the present moment and find a way to connect both to our self and then others. A constant practice I admit, easily lost when busy, "Sorry, I have no time!!!" The Universe weeps like a child when we dismiss it in this way - the child inside us weeps too.
In class as teachers or students of yoga, we do give ourselves a moment and check in, sharing and connecting with the Sanskrit concept Namaste, maybe palms together at the heart centre in Anjali mudra centring us. We verbalize an inner-state of being, a vibration of our truth and divine spark and then honour that truth in another.
We can take this idea further, make Namaste a 'silent verb', a concept we can live like an action, here is the poem -
A revolutionary act
in this time
of no-time
is a gentle smile,
eye contact,
and your hand
reaching for mine.
As teachers, students, friends, family, lovers and divine beings the greatest gift we can give is our time, time to listen, time to see the other without judgement or need to control, holding the space for another's truth. Even for a single moment, this is a 21st-century revolutionary act against a world full of disconnect, corporate, capitalist and ego 'busy.'
The Universe breathes a sigh of relief, weeps at being recognised (as we do ourselves) this time not with sadness but with joy. It begins as a single drop within us and reverberates, a ripple out across space and time.
Namaste.

Categories: None
/