Shopping Cart
Your Cart is Empty
There was an error with PayPal
Click here to try again
Thank you for your business!
You should be receiving an order confirmation from Paypal shortly.
Exit Shopping Cart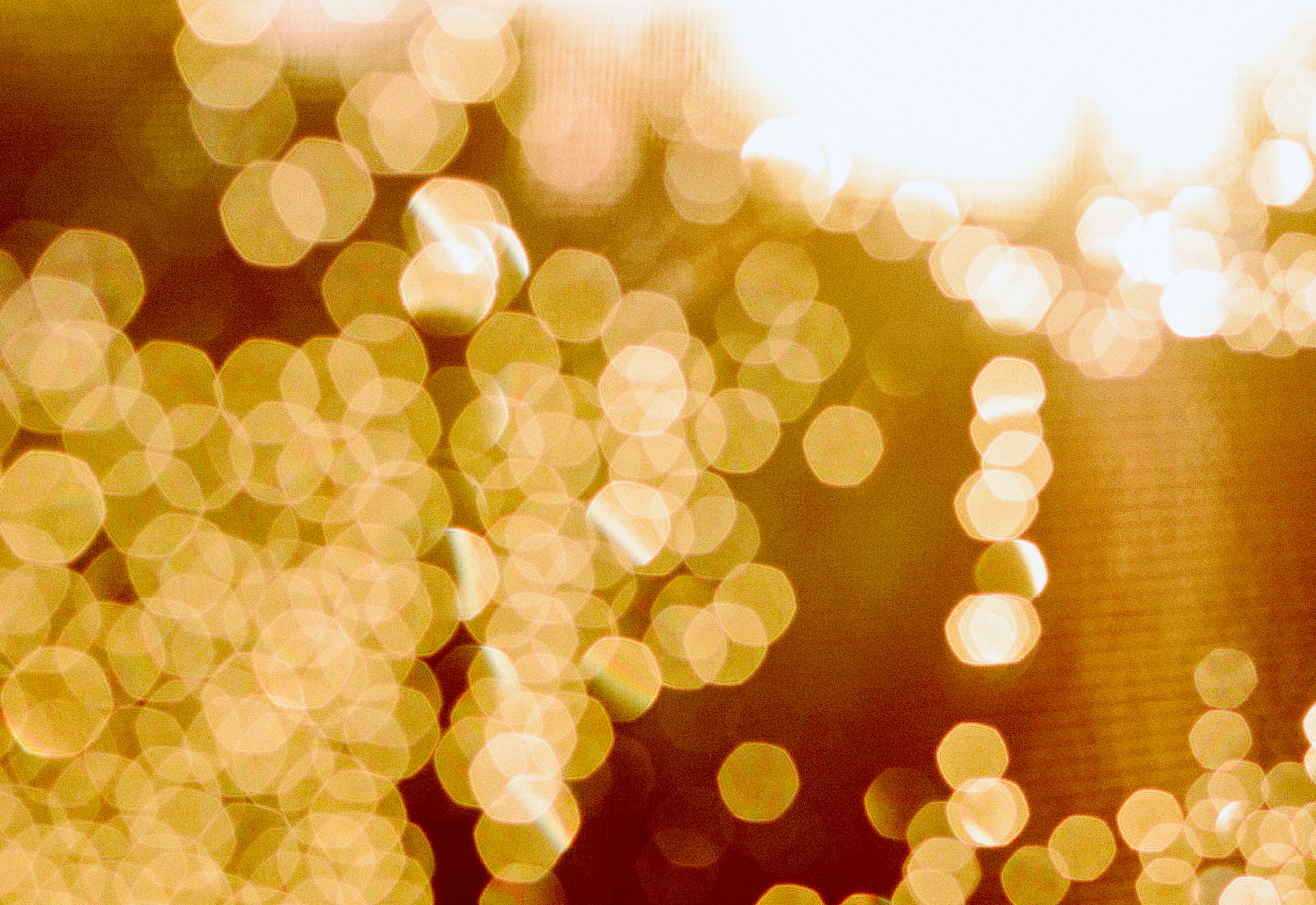 After reaching out to you all a few weeks ago to share the news that I would like to continue to share Conrad Paul's light, love and passion for yoga my family and I have received many messages from friend friends and the Yoga Professionals family. Each sharing their condolences, experiences and stories of life after becoming certified yoga instructors, having new and exciting adventures out in the world. The family and I continue to be moved, honoured and truly grateful for each story, your love and support.
Liz Ragasa was one of many students who shared their feelings with me and I was moved and humbled by her words and asked if I might share them.
Here is what she had to say, in her own words:
'Hi Wayne, thank you for reaching out and sharing this sad news about Conrad. I am so sorry to hear about this and am thinking and praying for you and your family. I was a YP student in 2014/15 class and now I'm a certified yoga instructor. I have cried after reading this news.
My friend and I both embarked on this yoga journey together (by the grace of the universe). We always mention Conrad's way of teaching and the legacy he left behind of how yoga instructors conduct themselves, he was an amazing teacher full of yoga knowledge and fun banter. I loved his way of teaching and it was an honour to be one of his students. Thank you for sharing and continuing his legacy.'
Liz's words and thoughts are typical of many beautiful heartfelt messages shared by Conrad's students (and friends). Thank you for allowing me to share them.
Liz also confided that Conrad's continual message was for us all to 'continue to shine the light of yoga' which he himself shone daily and honoured the philosophies passed down orally from ancient Rishi, down through the lineage documented by Patanjali, Swami Sivananda, Swami Vishnu-Devenenda, Swami Sada Sivananda, to Conrad Paul himself and on to all the students through the Yoga Professionals family.
Each teacher from Rishi to contemporary yogi embodies these traditions, core practices and teachings but ultimately finds their own unique expression to honour and share the gifts of yoga as Conrad did and we all must do. There are an infinte number of expressions of the same yoga light. Let's shine.
Light-waves linked, strung free,
fine gossamer threads; mala —
a string of light hearts.
Yoga Professionals shares these traditional philosophical routes in the Level 3 Diploma course, grounded in a practical knowledge of teaching asana, pranayama and meditation; along with the realities of the urban yogi's life both personally and in teaching out in the big wide world.
Like many of the YP family, Liz and her friend (and YP cohort) have now embarked on a new yoga journey, inspired by Conrad's passion for yoga and the course and will now carry the torch and continue the lineage. Sharing the light in their own unique way Liz through Im-maui.com an exciting new company, sharing mindfulness, yoga and meditation with new and eager students…and the passion, love and unique flame continues on.
Namaste.
Categories: None
/