Shopping Cart
Your Cart is Empty
There was an error with PayPal
Click here to try again
Thank you for your business!
You should be receiving an order confirmation from Paypal shortly.
Exit Shopping Cart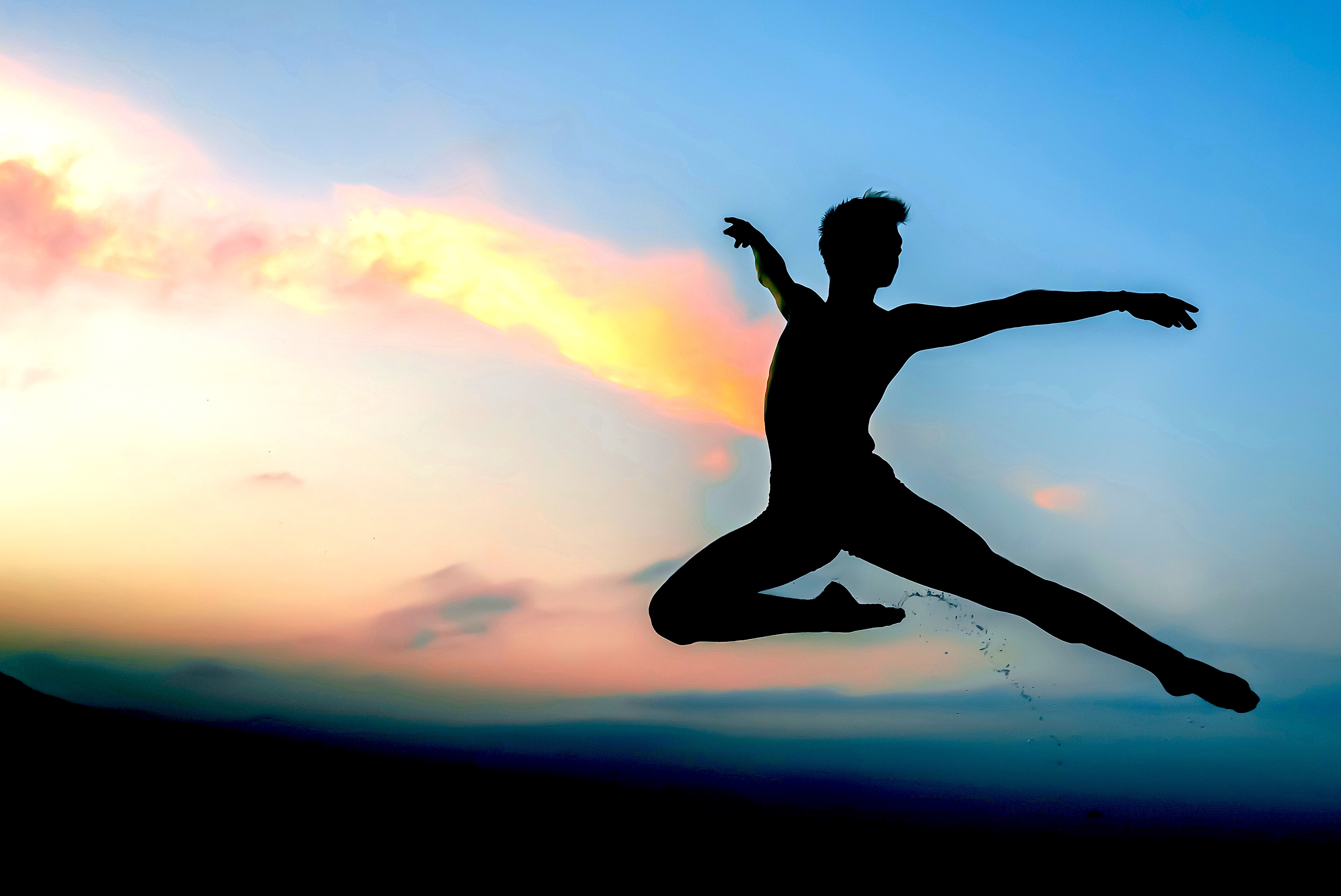 I've been thinking about playfulness this week (in contrast to the grief and heaviness I've been 'playing' with).

Conrad and I loved music.
It began in the early '70's with Cilla Black, 'Something Tells Me', 'Blockbuster' by Sweet, both 7 inch vinyl, oh and then the Bay City Rollers 'Bye Bye Baby' including tartan scarves and rolled up jeans, haha (If you want an idea of what we looked like google it...we were 6 and 8yrs old!).
I went through a Ska phase and he went through an Abba phase.
Then the release of the gatefold Grease album - '78 was it? Influencing a whole new understanding and adoration for music (and musicals) and the super cool, JT and ONJ (well maybe in black lycra at the end for sure) jiving in the shake-shack,
'You're the one that I want,
you are the one that I want, Ooo Ooo Ooooo….'
We new Grease was sexy but who knew it was a spiritual musical?
'Meditate in my direction,
feel your way…'
OM!
Music to Musicals to Motivation.
Conrad and I went on to express our love of music, dance and performance in school productions such as Pyjama Game, Oklahoma, Charlie Girl and so on, music was a HUGE influence even in our pre and early teens.
'Oh what a beautiful morning,
oh what a beautiful day…'
Post-Punk heralded a whole new colourful era early Adam and the Ants, Siouxsie and the Banshees, synth groups like Japan, Visage, Human League, Soft Cell, New Romantic and Synthpop all taped from the radio. Inspiring us to choreograph dance routines and learn the lyrics by heart, we became real teen fans motivating us both in our own short-lived music careers and an important part of our journeys of self-discovery...more about that in a minute.
'Don't touch me please,
I cannot stand the way you tease…'
Music; pop and many other forms was one of the many ways Conrad and I would find expression, it seemed the only reflection of who we were inside in a world of banality, without actual real life playfulness and inspiration. Alternative expressons of masculinity and sexuality were a death sentence, not literally but almost. I'm going to quote myself from a piece I wrote I while back about my own experiences at that time;
'It was treacherous navigating 'self' without a road map, guidance, or a single positive representation of masculinity — gay, straight or anywhere on such a colourful and beautiful spectrum of humanity.'
That is just the way it was and we had to deal with it. Music saved our lives and our love of music held us bonded together from that time. We often communicated through music in our adult lives, wherever we we were, in different cities, even countries away from each other. We would regularly send files, or links to old tracks or new artists we'd discovered (and comedy sketches too).
Even to this day I send music to another friend who I know did the same with my brother. My message now is 'Conrad would love this, or this is for our kid.' ('our kid' Yorkshire slang for brother). Conrad and I would also send mantra and heart-opening 'yoga' music to each other too.
The Love Disciples.
It's strange and exciting to see how all the seemingly random events, the things that happen to us that drive and guide us closer to a higher and deeper experience of the same thing. Conrad and I's many incarnations of 'love for music' took many forms, including as I said Conrad's pop band in the mid 90's, the Love Disciples (you can feel the yoga and devotional element that would manifest into his life 20 years later?)
Even back then Conrad had an intuitive connection to devotional to music, sound and vibration -
'Higher, yeah yeah,
Higher yeah yeah,
Can you feel it take you higher?'
(Lyrics Conrad Paul, Love Disciples)
There is video footage of his band and some of their live performances but they're stored away in England and I'm here in Asia so…
Conrad's performances were super energetic and not only had he written the lyrics played and recorded the music, he sang and danced on stage (along with another singer Pearl with a range of an angel, plus a dancer and two back up singers).
He was a self-taught musician and recording producer and had his own digital sound studio. There's more, he also coreographed the dance routines that went along with each song…he knew what he wanted.
My brother was super-creative and loved to entertain and also challenge us to greatness, with his cheeky grin and playfulness through his dancing, singing writing and teaching, he was taking us all on his journey, towards ourselves.
Performing in front of a crowd excited him, it was like the energy and 'bigness' inside him was matched outside…you know he loved an audience. It was though, always to share his joy in whatever form, to create a wonderful atmosphere for communication and community. He was always spirited and with an eye to direct the audience/class to that moment when it all comes together and the magic happens. When the mundane is transcended and we're taken 'higher' into the Ananda, deep into the bliss,
'Can you feel it take you higher?'
In that sense he was truly like his Sivananda assigned name Govinda like playful Krishna, the bliss whether his love of music, his love of yoga and more recently teaching the children in Phuket, Thailand, it always came from his huge heart, even if like us all he had his demons.
Devotional Journey to Bliss.
One of the major turning points in Conrad's early yoga journey was his discovery of chanting; bhajan and kirtan and I think in a parallel universe he was and maybe still is, an all singing all dancing Hare Krishna devotee in total bliss down Oxford Street in London, very close to the Krishna temple and restaurant we would visit many times a week.
'Hare Krishna, Hare Krishna
Krishna Krishna, Hare Hare
Hare Rama, Hare Rama
Rama Rama, Hare Hare.'
A chant of pure love to the god Krishna and to our own original krishna-consciousness and the space where Conrad connected to his truth and heart.
The one thread through all of Conrad's life whatever age, whatever challenges and obstacles he came up against, and whatever understanding of the cosmos he had, was his playful cheekiness, his smile and his desire to share the joy for life.
'Can you feel it take you higher?'
Yes, yes, yes, we are all the Love Disciples.
---

Conrad's other chanting favourites:
Gayatri mantra.
Asoto Ma Sadgamaya.
The Rudra Mantra or Om tryambakam.
And the global wellbeing prayer,
Lokah samastah sukhino bhavantu.
Namsate.

Categories: None
/