Shopping Cart
Your Cart is Empty
There was an error with PayPal
Click here to try again
Thank you for your business!
You should be receiving an order confirmation from Paypal shortly.
Exit Shopping Cart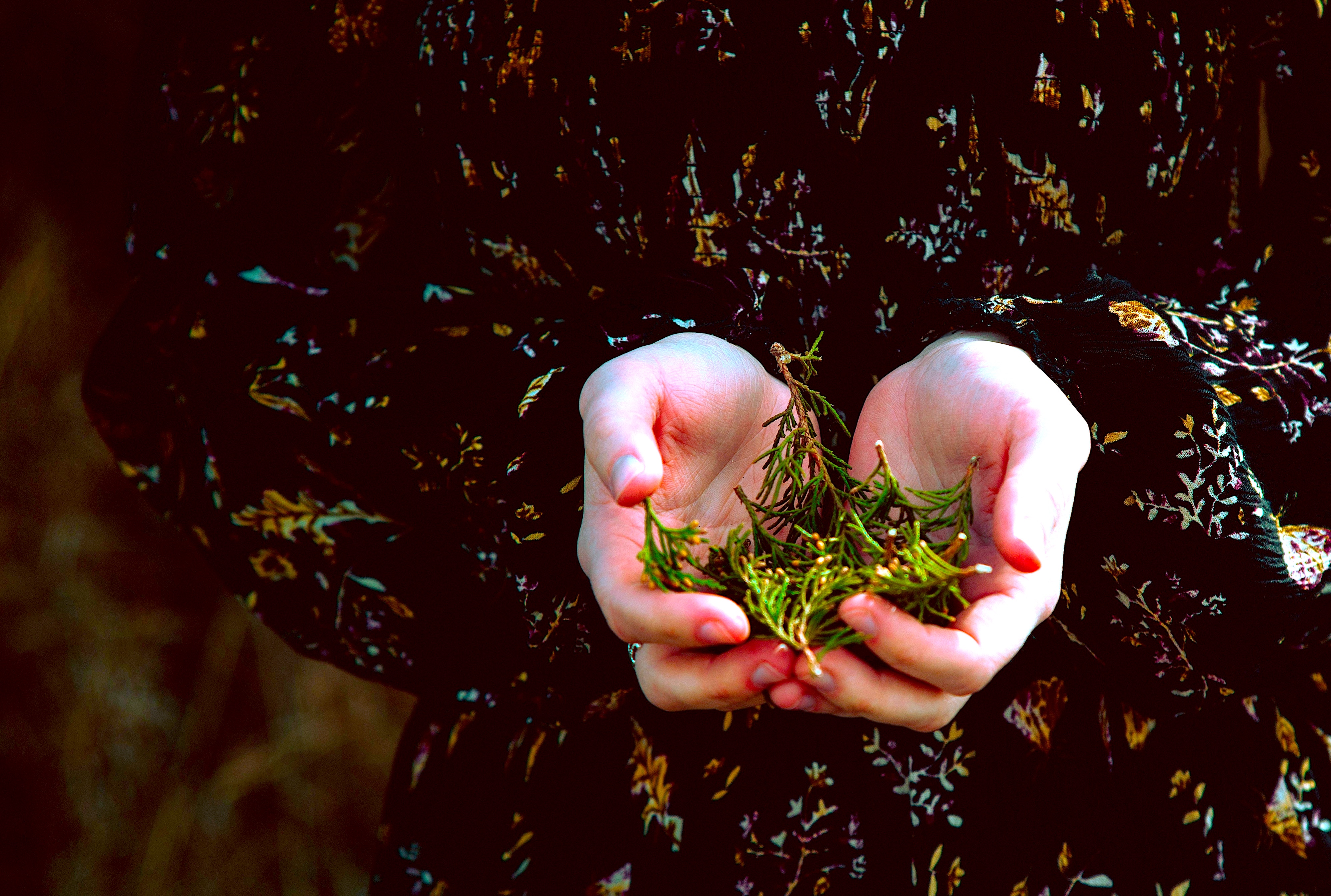 Just a quick post this week, I'm preparign for the India trip to take Conrad to Varanasi and I feel a liitle distracted and really quite emotional to be honest. One step at a time. Sometimes life can be overwhelming but the practice and the yoga community can always keep us on an even keel and I had such a lovely message from one of the earlier Yoga Professionals teacher trainers (2011) recently that I'd like to share. Her name is Lilli Stewart and like so many certified teachers now she is one of the many  beautiful YP family out in the world sharing the light.
Receiving her message reminded me of how our experience with yoga's magical unfolding is a gift that keeps on giving, plus the connectedness of us all, many years after our circumstances in the outer world have changed. 
Lilli was a student of Conrad's and also student of mine back even further when I was living and teaching in East Sussex, along with her whole family they would come to class together and what was surprising was that for someone so young. I think she was maybe late teens, early twenties at the time her ability to be able to 'drop into the space', ie be present and was astounding to me it seemed she had been practicing for years. I know when I was Lilli's age I couldn't sit still for more than a couple of minutes (ADHD and mild Asperger's, but that's another story). When she decided to train to become a teacher I knew exactly who could be her mentor.
Millennial's Looking For More.

Conrad and I often talked about how we'd noticed there seemed to be more millennial's turn up to class, with huge amounts of intuition, creativity, sensitivity and love (possibly Indigo Children?). Maybe they had recognised on some level they needed to ground themselves back into their bodies and learn how to contain and channel such a huge amount of energy with so many distractions in the modern world. Have any of you noticed this in your classes?

I saw this too many times to not recognise it as a phenomena. The young student would find a space, roll out their mat apprehensively but within a moment or two into class a wave of calm washed over them, almost relief, as if to say oh wow I needed this more than I knew and they take to yoga like ducks to water. Their energy permeated through the whole class and we all felt it. Saying that, whatever age I think we can all recognise that feeling of relief and 'cosiness' in our first yoga classes.
Here are Lilli's beautiful words that she shared with me by permission.
"It is thanks to you, Wayne, that I was lucky enough to have studied with Conrad on the YP London course back in 2011.
I feel so grateful to have practised and studied with such amazing teachers. Also Sujatha, who Conrad had teaching on his course (back then). My memory of going into class with the Chidanand chants playing
Conrad had such a huge heart and bloody wicked sense of humour with so much knowledge light and care he shared..we miss you Conrad. Rest in peace.
Love what you share on the YP blog and at YogaProfessionals108."
Yoga, the Gift That Keeps on Giving.

Thank you so much for sharing your kind words, thoughts and feelings of your YP yoga journey Lilli, they have been such a gift to me like your presence on the ttc was to Conrad too. Your message reminded me of my own wonderful and generous teachers. and their gifts to me, that I now pass on and share.
Yoga Professionals has been blessed with so many light filled student teachers and also such gifted tutors over the years, thank you to them all for supporting the students and Conrad in sharing his vision of the yoga traditions, passing on their own knowledge, yoga experience and lineage ☺ It should be Guru Purnima every day.
I am truly grateful to all those who came before and those I share the journey with now.
Namaste.

Categories: None
/